Sports and Orthopedic Physical Therapy in Raymond, New Hampshire
Excel Physical Therapy provides a customized approach in order to tailor your physical therapy program to match your goals. We take a full body, systematic approach to get you pain free and back in action.
Whether your goal is to get back to enjoying your children or grandkids, hit the trails this year, or just wake up pain free we can help. Our highly trained Physical Therapists are here for you.
We are accepting new patients in need of physical therapy in the Raymond, NH area including Epping, Candia, Deerfield, Nottingham, Fremont, and others.
Our Services
Our mission is to help you reach your goals whether you are recovering from an injury, surgery, or simply want to move and feel better. Excel Physical Therapy treats disorders from all regions of the body.
Check out our services page to learn about our therapy specialties.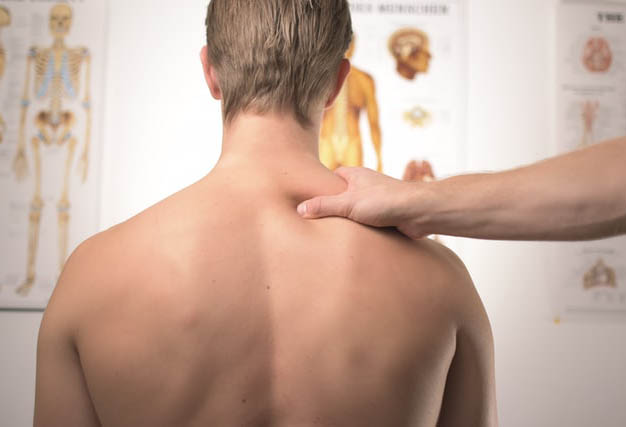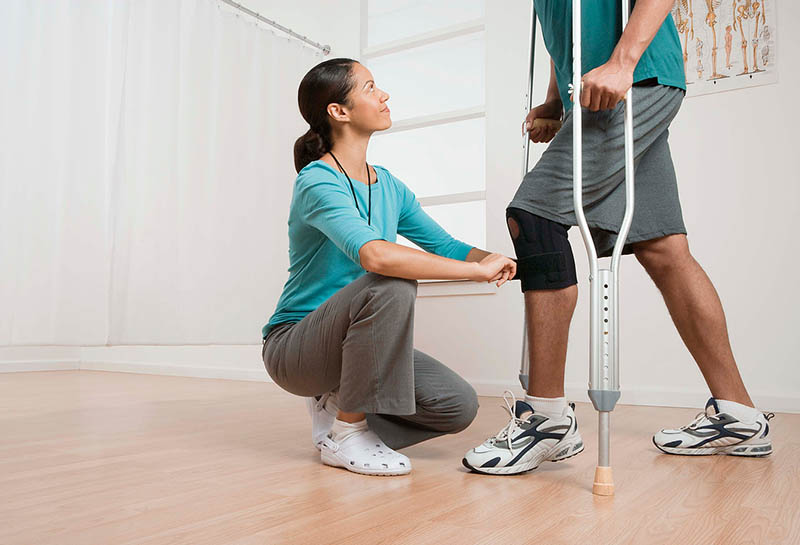 Post Surgical Rehabilitation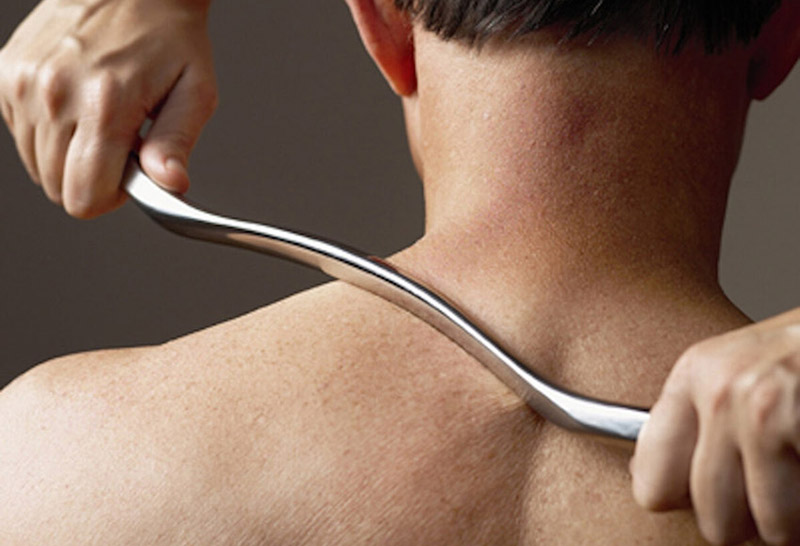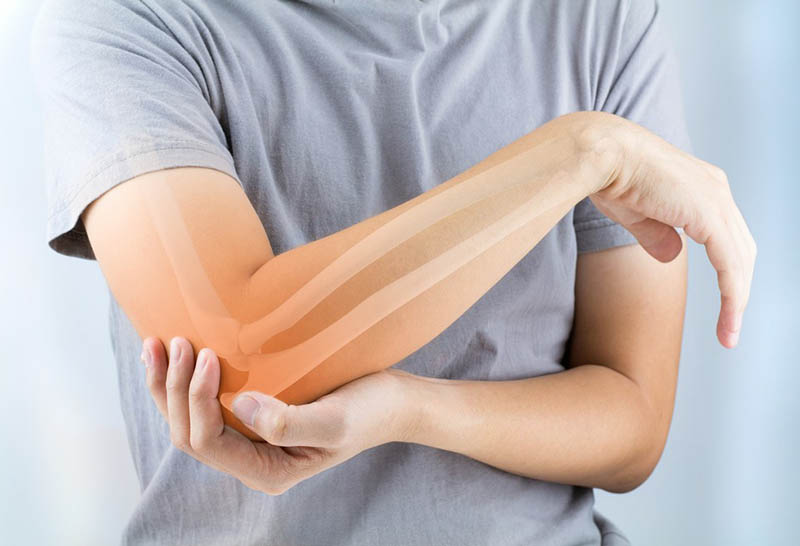 Joint Replacement Rehabilitation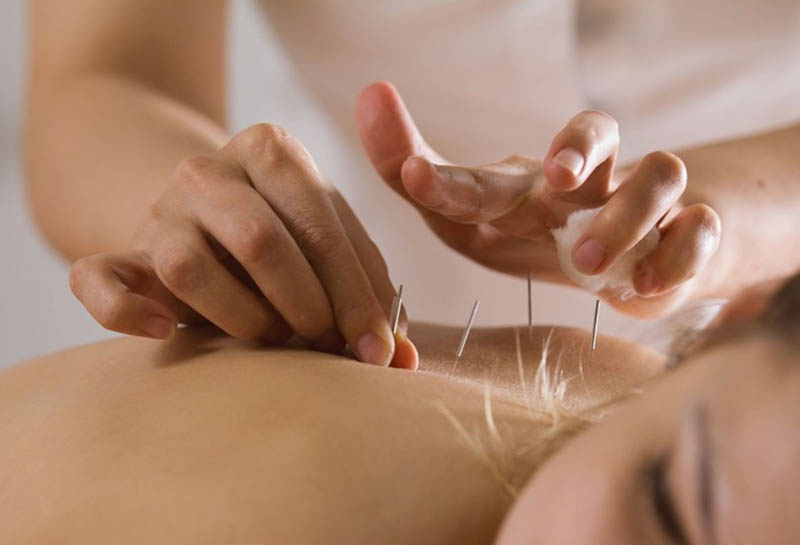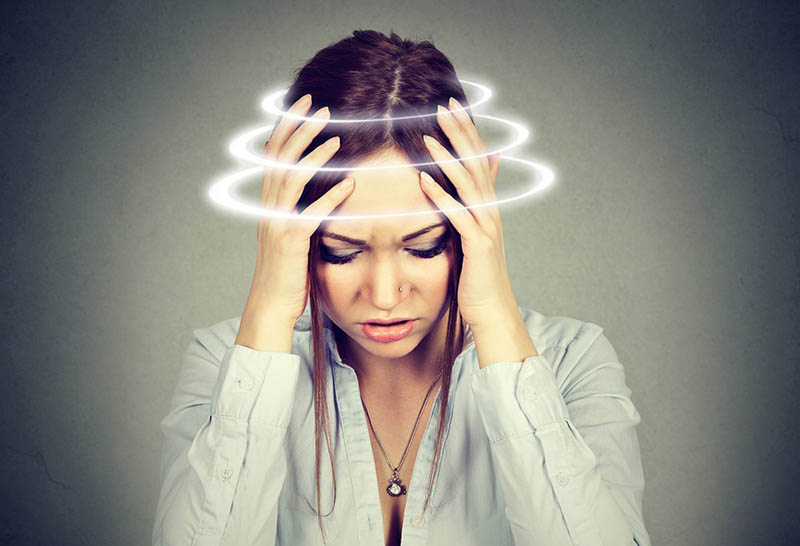 LETS GET MOVING TOGETHER
Use the form below to request a FREE discovery visit and we'll be in touch!
Lizz B.
... After limping in to my first appointment at Excel, Kelsey was a life saver. Within a few minutes of meeting me, she knew what the issue was and got right to work. She is honest, direct and really knows her stuff. I know who I'll be calling if I ever need PT again!

Sunni H.
I've been here for 3 different injuries now. Love the place. They are so friendly and caring. Couldn't ask for better people. Thanks for all you do.

Julie F.
Jason's willingness to listen to the patients needs. He has performed miracles after my hip revision and my knee menisuscus tear. This is a great place to go and would recommend to anyone who is in need of a great and professional physical therapist. Cant say enough about Jason and his staff. Thanks for all your help Kevin Crider.

Karen M.
Great Staff very friendly right in tune to your needs very easy to talk to . Started getting results right away.

Suzanne B.
After a terrible ski accident and breaking multiple bones in my leg, Jason did an amazing job getting me back on my feet, literally. Professional, hard-working and he really helped me get the job done. Forever grateful for this place.

Tim L.
Convenient location and excellent staff. I am fortunate to have experienced both during this rehab period.

Richard R.
...I started the therapy on 8/24. From the start it was a fantastic experience. He and his staff displayed the type of professionalism that you would hope for. Because of my age and the extent of the injury, I was not overly confident of a full recovery.  Having had numerous surgical procedures (knees) in the past, and dealing with PT for a few years now, I was extremely pleased with my experience with Jason.  I highly recommend Excel PT. I look forward to getting back to golf this year.

Mike L.
In late 2017 I experienced an injury to my right shoulder.  A visit to the doctor's office and a subsequent x-ray revealed calcific tendonitis.  This was a pretty painful injury to a point that it was difficult to pick up a full coffee cup....
...I scheduled my time at Excel Physical Therapy.  I simply could not believe the difference.  The folks at Excel PT were very good to work with and I actually looked forward to going because they made it an enjoyable experience. Jason Garon was a pleasure to work with and the man has a keen grasp of his craft.
David
Over the course of my 26+ Year Professional Career in the Office Environment of staring at a Computer Screen(s), I have been the victim of not only Deteriorating Eye Sight, but also Chronic Headaches...
I was then Introduced to Excel Physical Therapy and Jason.  After just a few short visits, he rapidly brought my two per week headaches down to an awe inspiring zero!

Paul
The staff at Excel Physical Therapy was gracious, friendly, and caring. Jay, Ashley, and Amber are all very professional. They have taught me stretches and exercises that are very helpful in alleviating the pain experienced in my back. The discomfort in my lower back has improved greatly. At my age the need to keep moving is important and the guidance I have received at Excel has helped me to do that. Thank You Excel PT!
Debbie H.
My recovery from these surgeries [two total knee replacements] has been made easier by the care I have received from Excel Physical Therapy.  From hobbling and limping in those first times after surgery to today, I can't say enough about the staff at Excel....  Their dedication to their craft is evident from start to finish. 

Sharon B.
...My evaluation was done by Jason Garon, PT. He was very informative and thorough with my evaluation and it was because of him I decided to go to Excel for my therapy. I then started working with Kelsey Hopper, DPT. Kelsey made me feel at ease right from the start.  
I would recommend Excel PT to my family and friends. I have had a wonderful experience and will/have returned for my other PT issues.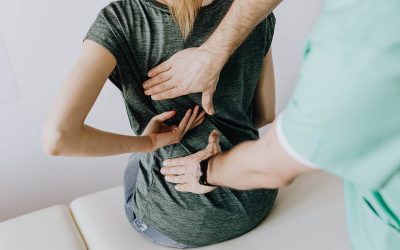 Over any 3-month period, about 25% of Americans will have low back pain. In most cases, it is mild and disappears on its own. Sometimes the pain lingers, returns, or worsens, leading to a decrease in function and quality of life. In an era when back pain is often...
read more